At Ethical Strategies, public relations management and consulting skills, government advisory experience and award winning journalism come together in a unique combination of professional capabilities.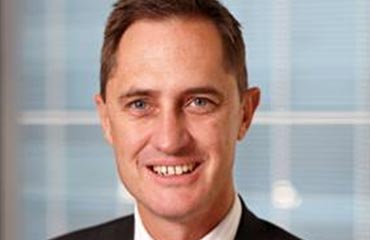 John Morton
Managing Director
John is one of Australia's most experienced healthcare public relations strategists. Having previously managed the country's largest public relations agency, he established Ethical Strategies in 2007 and plays a hands-on role working across the agency's key clients. He is dynamic strategist who is well versed in the intricacy of multi-stakeholder communications.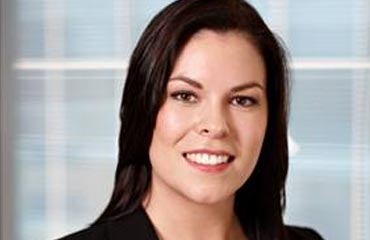 Rebecca Anable
Group Account Director
Rebecca is a dynamic healthcare communications adviser who joined Ethical Strategies in 2007. She has a deep understanding of the healthcare environment and its interrelated stakeholders. She has managed multi-stakeholder campaigns relating to major clinical trials, new treatment guidelines, access to new medicines and disease awareness.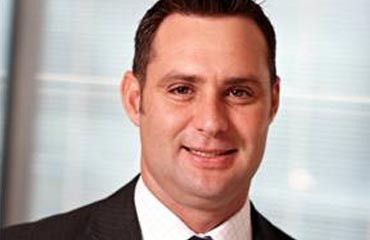 Jay Pleass
Group Account Director
Jay is a former political advisor and experienced media manager who maintains trusted relationship with key health and political reporters. He joined Ethical Strategies in 2007 and has led the communications strategy and deliverables for clients across the healthcare, financial services and corporate sectors. Jay is well versed in issues and crisis management and adopts a can-do attitude to his client work.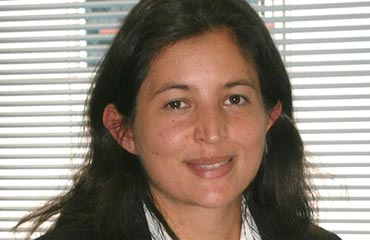 Fiona Beveridge
Account Director
Fiona has diverse experience in healthcare communications having worked for leading public relations agencies in the UK and Australia.Since joining Ethical Strategies in 2012, Fiona has managed major campaigns in support of medicine access, alongside high profile disease awareness campaigns in areas ranging from cancer to infectious disease.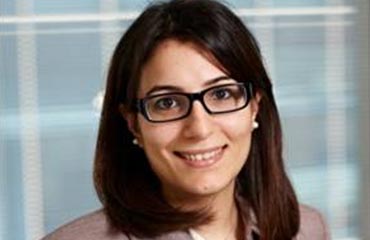 Houry Mayissian
Account Director
Houry is a talented and experienced writer and a public relations adviser who has worked in the United Arab Emirates, United States and Australia. She joined Ethical Strategies in 2012 and has been central to the management of the consultancy's largest client, delivering work across Asia Pacific.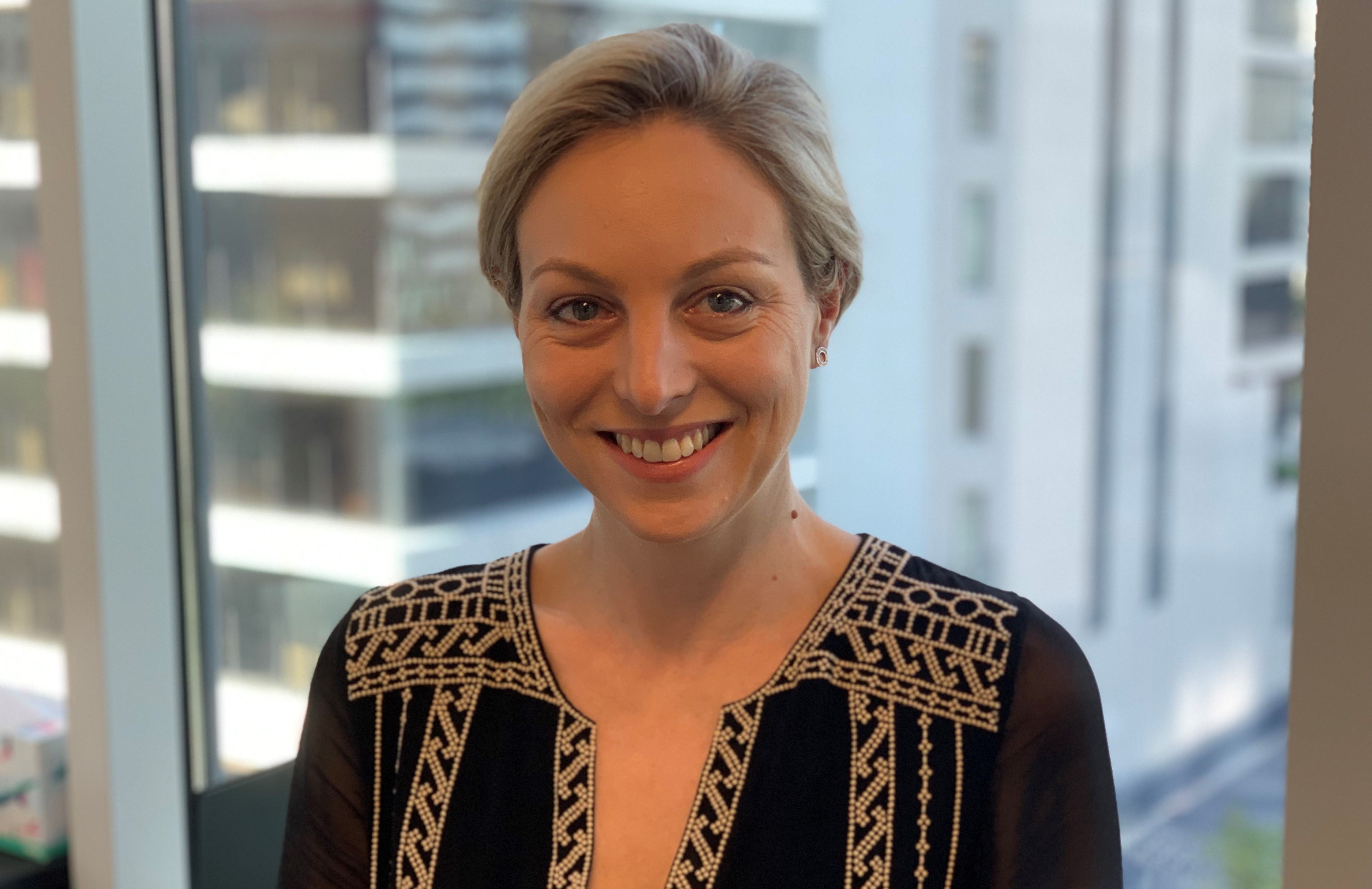 Megan Gibbens
Account Director
Megan is a seasoned writer and content creator who has joined the Ethical Strategies team to manage the employee engagement and corporate reputation needs of a major pharmaceutical company across Asia Pacific. Her experience has been gained in both London and Sydney, where she worked with well-known brands in property, finance, media and education to manage and deliver integrated communication strategies.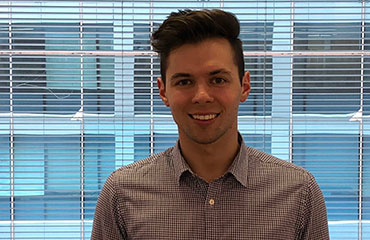 Mitchell graduated with a Masters of Communication Management from the University of Technology, Sydney in 2017. With previous studies in social science and education, Mitchell is a talented writer and researcher. He has previously worked in the not-for-profit sector in communications, marketing and media.