Ethical Strategies is a full-service consulting firm where shared accountability for a client's objectives remains central to the design and delivery of inspired public relations strategy.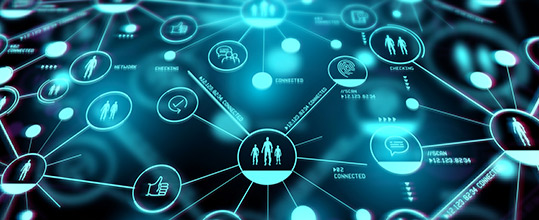 Strategy Development & Communications Planning
Ethical Strategies has a reputation for outstanding strategy development and ability to align business goals with communications objectives, strategies and messages.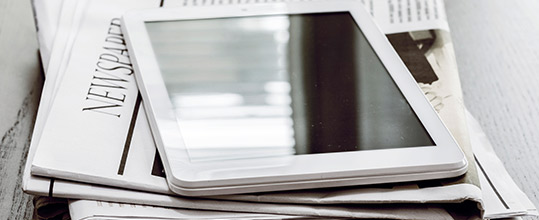 Media Relations
Ethical Strategies understands Australia's media culture, the news agenda and the elements required to engage mainstream and trade media. We foster relationships with key journalists built on an open and honest flow of relevant and newsworthy information.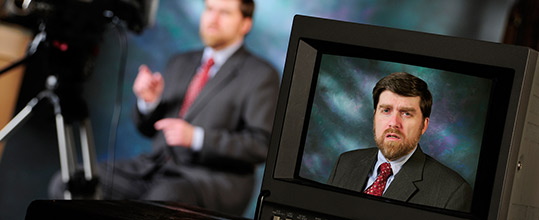 Media Training
Ethical Strategies' media and presentation skills workshops are an engaging mix of theory, practical exercises and the insights of a former national news director that provides the skills necessary to effectively deliver messages in any media environment.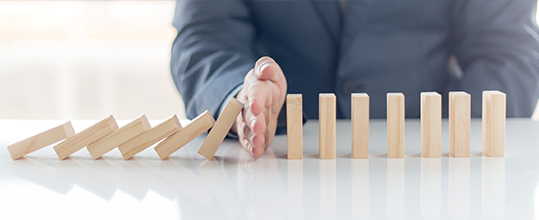 Issues and Crisis Management
Ethical Strategies views a crisis as a defining moment when an organisation's sense of morality is on display and audience perceptions can shape its very future. We have managed serious threats to corporate reputation and performance caused by product recalls, legal action, security breaches and much more.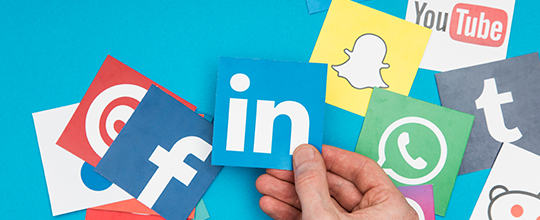 Social Media
Ethical Strategies is adept at the design and delivery of campaigns across major social media platforms. From social listening and community management to content creation and visibility, we combine strategic insights and hands-on implementation to reach defined audiences, engage in meaningful dialogue and extend the reach of campaign messages.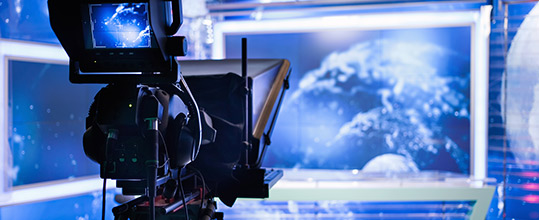 Digital Production
Ethical Strategies understands the power of visuals, the need for audience interaction and the reach and penetration offered by social media platforms. Drawing on our in-house capabilities we produce engaging content for television, corporate presentations, websites and internet streaming.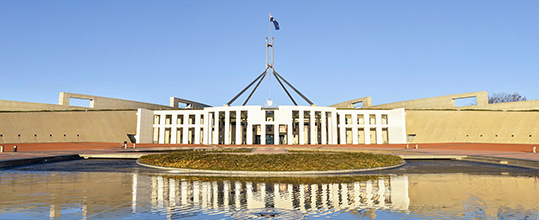 Government Relations
Ethical Strategies maintains relationships with highly respected political lobbyists who provide on-the-ground government relations services in Canberra. Our Sydney-based team works seamlessly with these advisers to engage politicians, staffers and bureaucrats.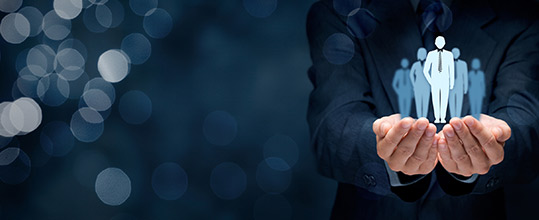 Internal Communication
Ethical Strategies provides internal communications counsel and implementation for clients in Australia and across the Asia-Pacific region. We craft the messages, identify the communications channels and produce the materials that engage and unite employees.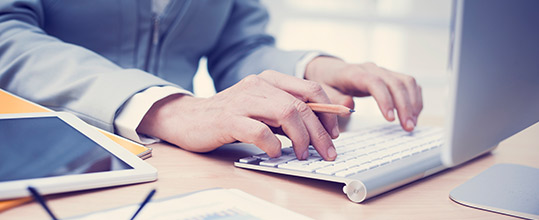 Editorial & Specialist Writing
Ethical Strategies is adept at high level editorial and specialist writing that delivers defined messages, ranging from speeches and collateral copy to technical publications and annual reports.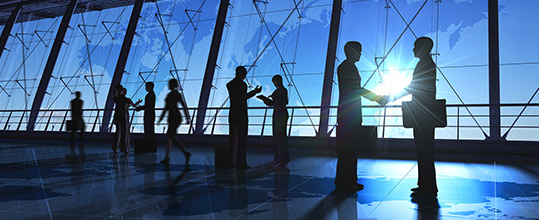 Advocacy Development
Ethical Strategies recognises the value of independent third party collaboration and is adept at working with a range of health stakeholders towards mutually-beneficial outcomes.