Ethical Strategies is a team of smart, resourceful and results-oriented people able to think on a higher plane about communications strategies that help clients succeed in a complex and dynamic commercial, political and social environment.
Our clients range from major pharmaceutical, nutrition and medical device companies to peak industry bodies, professional associations and research institutes.
These organisations have one thing in common; an understanding of both the need for meaningful and open dialogue with their stakeholders and the value of a senior consulting team that always acts in their best interests.
Our consulting teams apply three critical steps to the design and delivery of communications strategies that engage audiences, shape opinions and elicit action.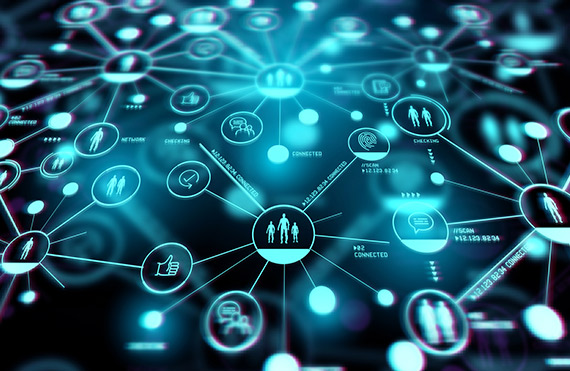 Think
Strategic planning focused on business goals, market insights, key messages, communication channels, and creative execution is undertaken in a way that creates a strategic framework for all communications.

Craft
The deployment of an effective communications strategy requires the careful, conscious and considered selection of language, sounds and visuals that deliver defined messages in a manner that best resonates with the recipient.

Communicate
Armed with the very best thinking and highest quality materials our consultants are proven performers with the tenacity, determination and drive to deliver messages anytime, through any channel and by any (ethical) means.